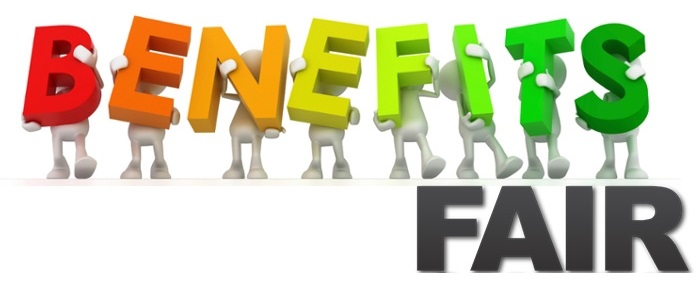 Join us at the Union Hall for the 17th Annual Benefit Fair.
Saturday, October 26, 2019 | 8 a.m. to 2 p.m.
Local 134 Union Hall | 2722 S. Martin Luther King Drive, Chicago, IL 60616

Click here to view the flyer

and a chance to win a $100 Visa Gift Card

There are two main areas of the site: one for participants who participate in the various plans and one for employers who make contributions to the plans. We have also included a brief history of the plans in the About Us section. There is also a contact list for Fund Office staff as well as links to various service providers, related entities and other useful sites.





MAP ONLINE SEMINARS
ERS Online Seminars are available on demand and remain available for you to access ANY time, on your schedule. To access these valuable life coaching webinars, visit the ERS website ( www.ers-eap.com ) and enter the Username: EIT and Password: MAP or click on the links below.
Click here to download a free PDF reader by Adobe®

Our Address:
221 North LaSalle Street, Suite 200
Chicago, IL 60601

Our Phone Numbers:
(312) 782-5442
(312) 782-4431 (FAX)

Our Office Hours:
Monday - Friday 8:30am-4:30pm
Saturday - Sunday closed